Tue, October 9, 7:30 pm
@ Last Frontier NYC
Our Honorary Scholar-in-Residence,
Fritjof Capra, Scientist/Author/Educator/Activist,
premieres for our salon his slide talk
"Leonardo da Vinci and the Dream of Flying" ,
accompanied by Mothership artists:
- Megan Hornaday, Aerialist/Dancer (NYC)
- Marie-Louise Jones , Visual Artist (London)
- Kirsty Whiten, Visual Artist (Edinburgh)
- Marianne Skjeldal, Dancer/Choreographer/Performance Artist (Oslo)
July 12-14, 2018
Robert Miller Gallery space
524 West 26th Street
New York, NY, 10001

Organized by Alexandra Arts and ART511 Magazine, EMINENT DOMAIN is a 3-day flash exhibition of intersectional feminist art featuring artworks by women artists from around the world, including six international artists affiliated with Mothership NYC: Sol Kjøk, Lotte Karlsen, Siw Laurent, Claire Zakiewicz, Katy Gunn, Autumn Kioti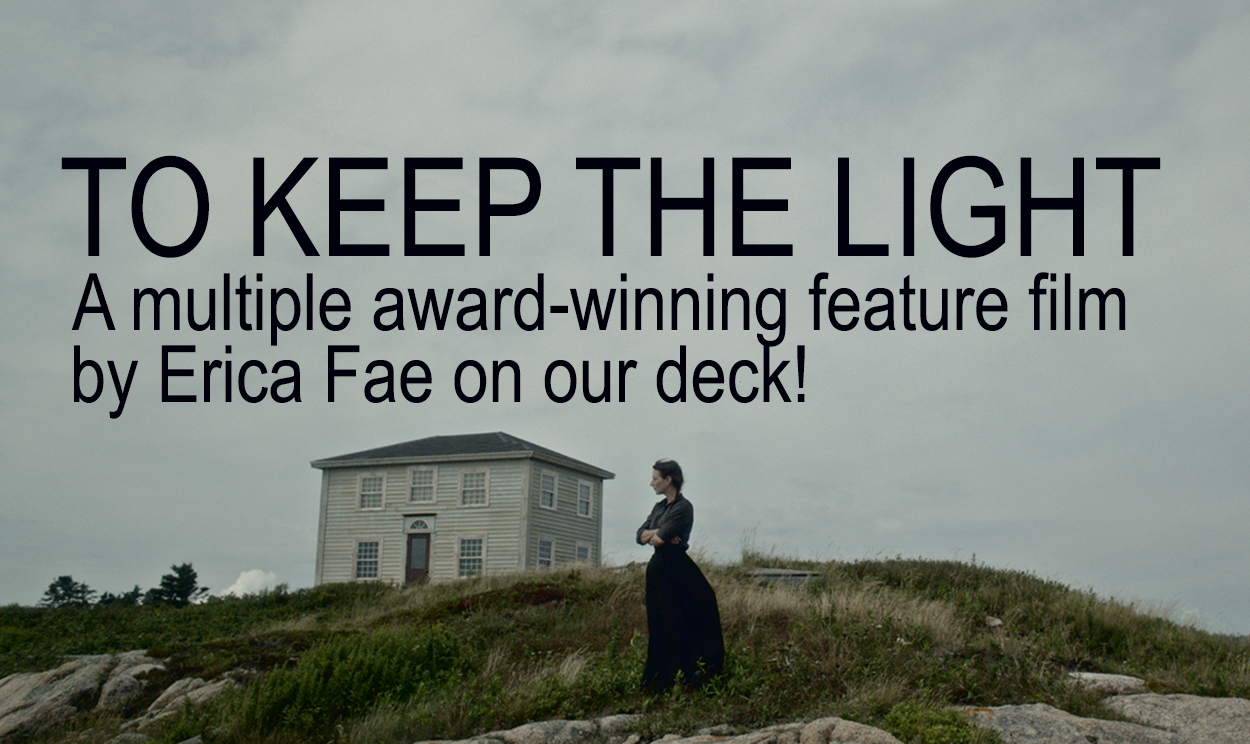 For our 2nd Tuesday Salon during the month of June, we are delighted to present a screening of To Keep The Light by New York-based Erica Fae, an accomplished filmmaker, theater-maker, actor and teacher. "It's a gorgeously-shot story about love, loss, and a woman finding her place in the world. If you like artsy period dramas, feminist awakenings, Maine and/or lighthouses, you will love this film..." The artist will be in attendance
for a post-screening Q&A session.
Tue, June 12, 2018 @ 7:30pm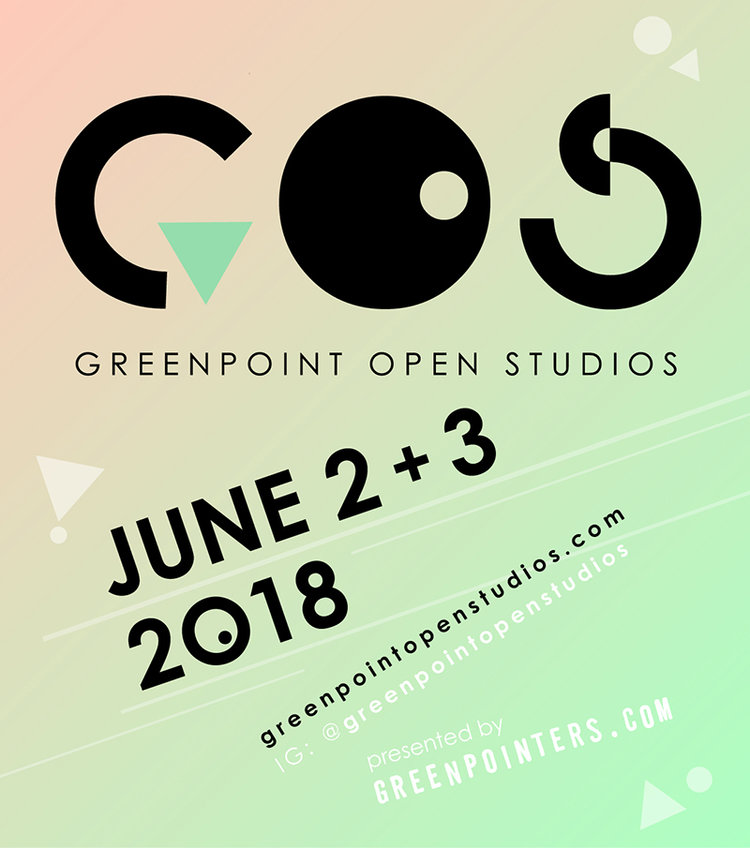 Saturday, March 31 - Sunday, April 1, 1-5 pm
Books with forgotten notes, pots from a drunk purchase, potteries from the Oaxaqueño valleys...
Do you have stories behind the things you own? Jue Yang, our artist-in-residence this month, has been contemplating about the objects of her life over the past month and will be hosting a rooftop barter this weekend. Like a yard sale, you will find everything from silverware to original artworks. Unlike a yard sale, no monies will be exchanged at this barter.
Welcome to MIAO JIAXIN STUDIO!
A full-hour professional massage service is provided for free, in exchange for your reviews on Google, as the documentation of the performance/service/business.
Sat, March 10, 12-6 pm
Sun, March 11, 12-6 pm
@ Mothership NYC, Greenpoint, Brooklyn
HOLIDAY BENEFIT BAZAAR
@ MOTHERSHIP NYC
TUESDAY, DEC 12, 7:30

Come help us raise funds for
NOoSPHERE ARTS' RESIDENCY AWARD:
Gift-ready artwork by a diverse selection of international artists for sale – name your price! Musical entertainment by Mothership megastars Katy Gunn and Siw Laurent, goodies and holiday cheer!